We are a private company that strives, to provide an updated and overall view of all aspects pertaining to the Island of Palawan. If you wish to be listed and or advertise with us please feel free to contact us. Salamat 
To post an unbiased and fare  information that is relevant to travelers who are thinking about and actively planning a visit to Palawan.
Through this site, potential visitors will be able to learn about the diversity of what Palawan has to offer and how to make their visit a fantastic experience.
Extraordinary Experiences
palawanperfection.com has an open content model and encourages tourism businesses, previous travelers to Palawan to contribute content to the website to help future travelers plan their trip.
The website features a database of tourism industry operators in Palawan and those selling Palawan offshore, each with an individual web page that details the attractions and experiences they offer. Once you have decided what you want to do and where you want to travel, you can make direct contact with individual tourism operators and where applicable make a booking through them.
The following types of businesses appear on palawanperfection.com:
Accommodation
Restaurants & Bars
Activities & tours
Shopping
Spas & Salons
Health & Beauty
Festivals & Events
Heritage, History & Culture
Digital Coupons
Online booking services
Transport
Travel agents and airlines
Visitor information services
Have a Great Travels from Craig & Sean& aRNEL & Jake & Maria &Melissa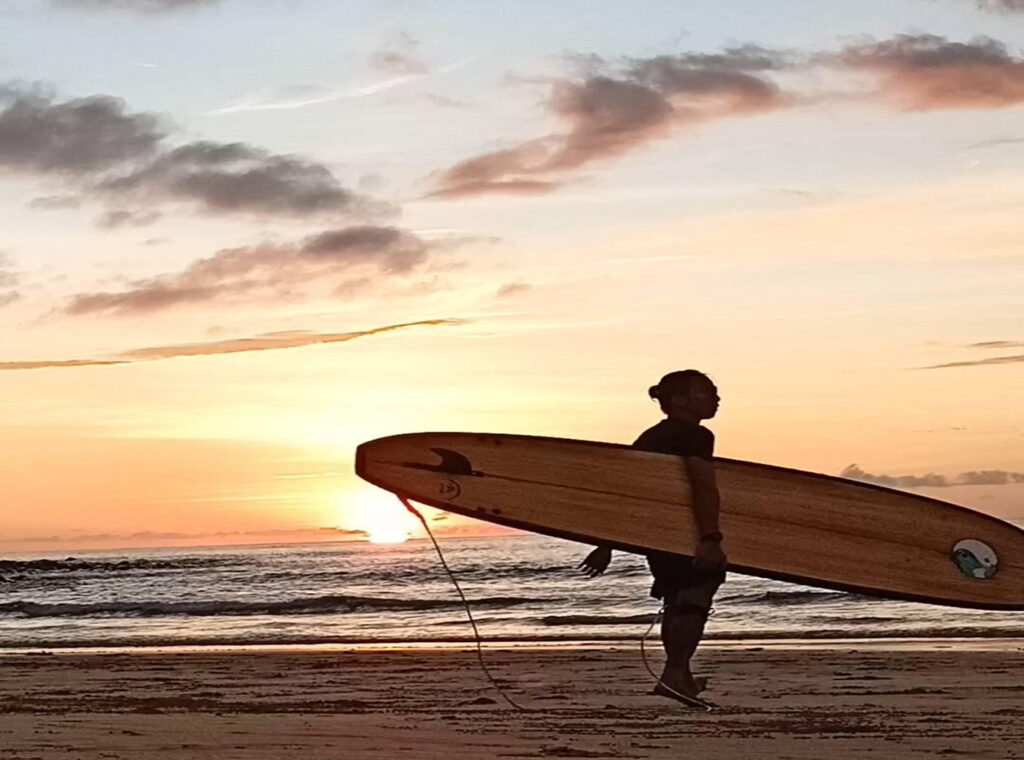 Arnel- from Puerto Princes