There are so many stunning places to discover in Palawan, and of course the rest of the Philippines.
There is a reason it is said that it is More Fun In The Philippines!
Palawan has been voted the Best Island in the World 4 times, by T& L magazine by its readers.
Plus it has been award many more awards by many other Travel magazines, for its beaches, to it's breathtaking diving spots, as well as more beaches than you can count and it's natural beauty and lease we forget the incredible people of the Philippines, so welcoming.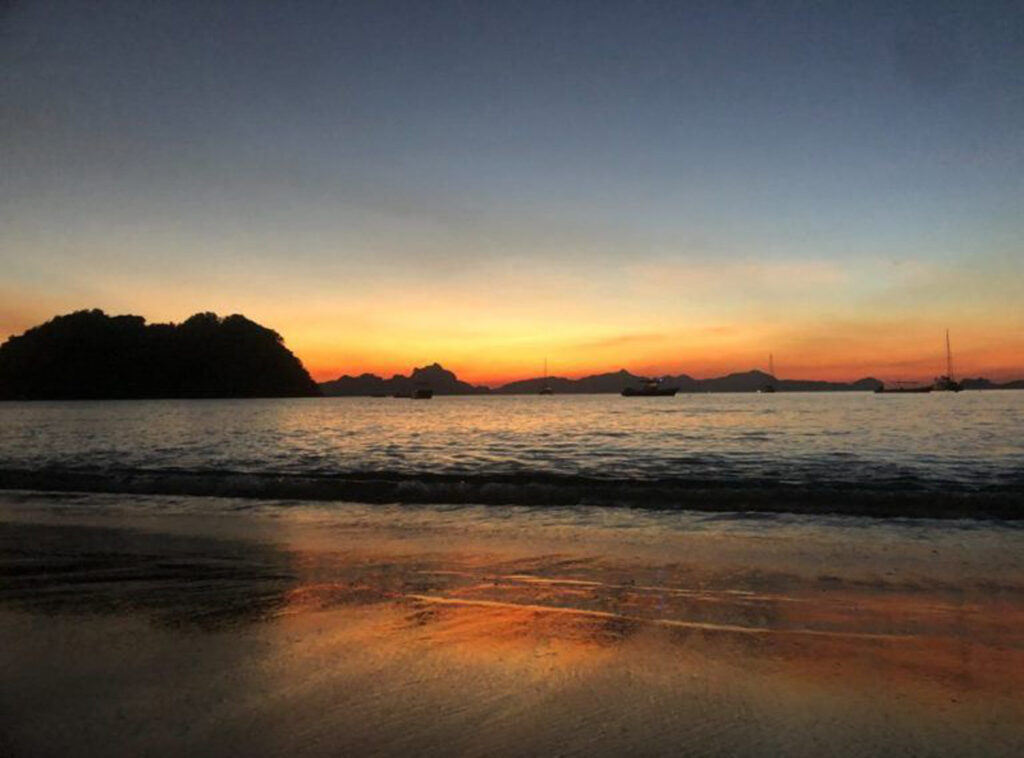 The most popular destinations to take your memorable images.
If you have a favorite image you wish us to post please contact us
Contact us: +63 09123903272 hours: 8am-11pm
Choose from a wide variety of cars & Motorcycles, Scooters in all sizes, our vechiles  are also available for a daily or weekend rental plan.
We offer the cheapest international and domestic ticket prices, which you can book online or after ariving.
From the most popular hotels to the hippest AirBNB apartments, Hostels and Boutique hotels you'll find out the best place to stay.
From Island hopping or exploring the UNESCO Heritage Under Ground River or just to chill on a white sand beach. There is so much to do in Palawan, and so little time to do it.
Enjoy the finest cuizine Palawan has to offer, from local street food to the top chef menus.  
If it's fun you're after, it's fun you are going to get. Explore the Palawan music scene & find out what it's all about.