Nightlife in Puerto Princesa
With many pubs, clubs, and beach bars. Local spots, with affordable drinks let you unwind and make new friends.
$$ Junction 1, Puerto Princesa, Philippines
Club200 is a luxurious lifestyle hub where guests can enjoy a wide variety of amenities! Bar/Nightclub/KTV/Billiards/Darts/Sauna & Massage and Hotel.
Top Rated Bars, Clubs And The Best Nighlife In Puerto Princesa Are Showcased Here.
If you're looking for a for a great night out on the town here in Puerto Princesa.
We have gathered the best Night Clubs, Pubs, Bars, Live Music Venues, Comedy Clubs, KTV, Beach Bars, Cocktail & Wine Bars and Brew Pubs in all of Puerto Princesa.
We have broken it down into sections and cities to make it easier for you to discover these great places.
The nightlife consists of sunset happy hour drinks by the beach before enjoying a nice meal in the many great restaurant's that Puerto Princesa has to offer. 
The night can start at the venue of your choice, enjoy delicious cocktails in a rooftop bar or cocktail bar with live music like Aztec Grounds Bar or join our BarCrawl ( Soon To Come) and meet some great locals and other international tourists. 
Or try one of the many out of the way local watering holes, such as Sa Kweba Resto Bar then you can always finish it up at the late night early morning clubs like TikiBar in Puerto Princesa and dance the night away.
$$ Mercado de San Miguel, Barangay San Miguel, across the new Puerto Princesa International Airport
Escape the city hustle and step into our urban oasis. Savor artisanal coffee, craft cocktails, and mouthwatering eats in a cozy, sophisticated ambiance designed to inspire conversation and creativity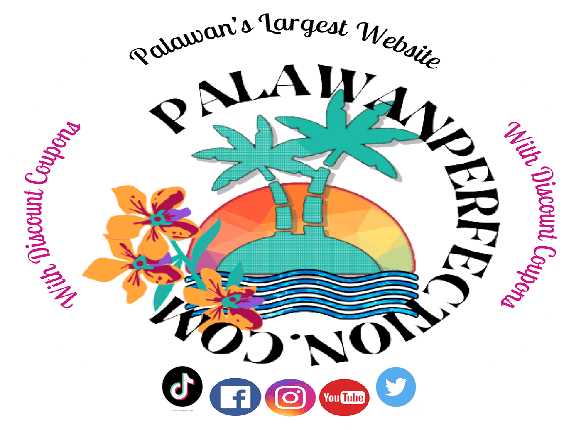 Your Ad Here For 1500php Per Year Plus Social Media Posts - (that is only 3 pesos a day)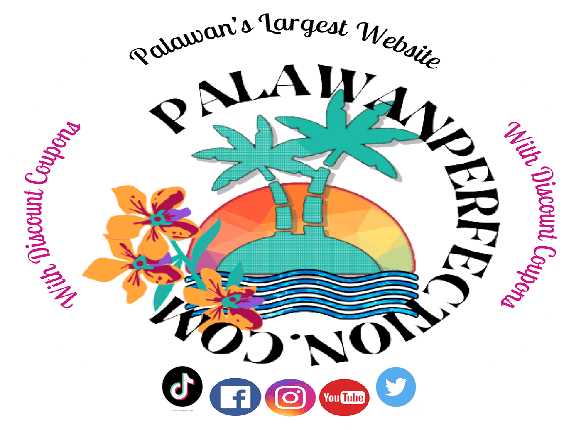 Your Ad Here For 1500php Per Year Plus Social Media Posts - (that is only 3 pesos a day)
Puerto Princesa offers a wide range of nightlife experiences for visitors and locals
Click on Your Destination