Top ad space could be yours for only 2000 pesos per year with social media posts
Below you will find our listings of Top Rated Cafes in Narra, Near Me.
If you know of one that is not in our directory and wish it to be listed, please contact us. Salamat!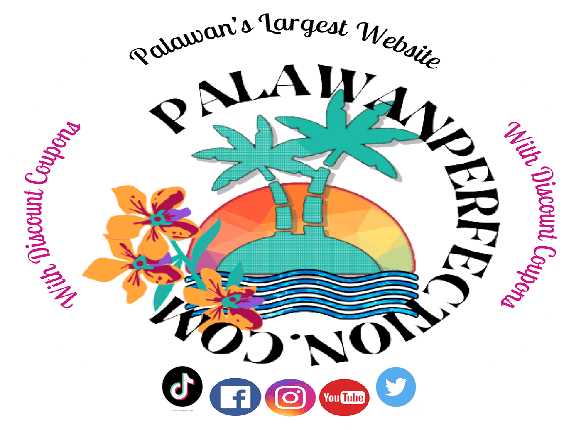 Your Ad Here for Only 1500 php per year with social media posts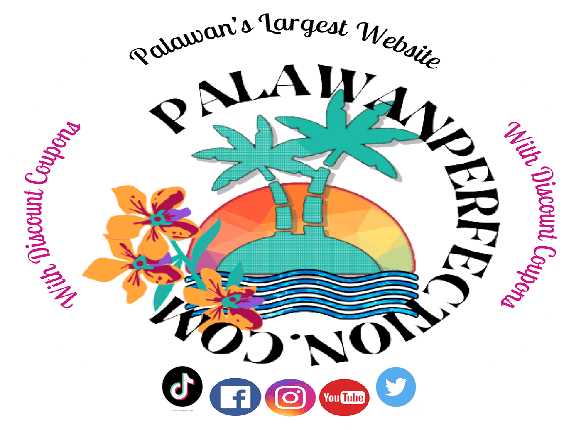 Your Ad Here for Only 1500 php per year with social media posts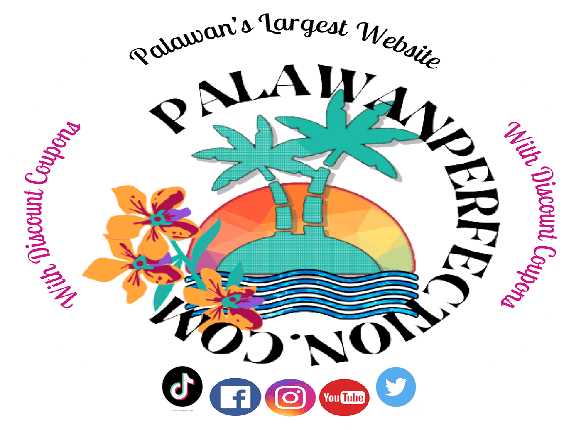 Your Ad Here for Only 1500 php per year with social media posts