HERE YOU WILL SEE THE MAIN HOTEL BRANDS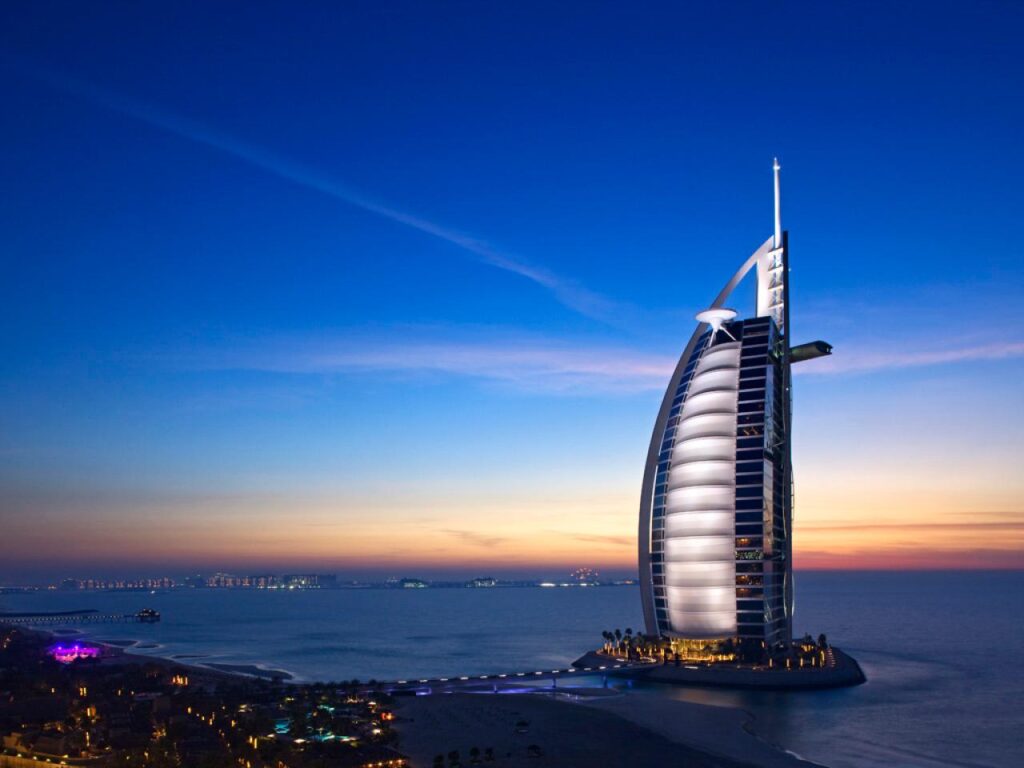 Fantastic, without the course, I do not think I would have gotten hired on board as a waitress.
I did my Sommelier Course Level 1 and now I am living my dream, traveling the world.
Finshed my Bartenders course and now work at the Casino Bar on the ship,Thanks Guys, great course.