Palawan has been voted, Best Island in the World 2013, 2016, 2017 & 2020′ for the fourth time by renowned travel magazine. 
Are You Ready For Paradise
Explore Palawan's breath taking Islands ( 1,780 islands ) with its many Island hopping tours, plus pristine white sandy beaches to relax and enjoy and experience the incredible sunsets, sunrises  and not to be missed world class Scuba diving
You can find walking and hiking trails all around Palawan to explore the majestic waterfalls. Choose a short hike or a multi-day trek to discover the natural beauty such as Salakot Waterfalls, Puerto Princesa
On your outdoors adventure, you might spot some of Palawan's wildlife, including rare birds, dolphins, or even whale sharks. 
Not sure where to start? Check out the top things to do around Palawan.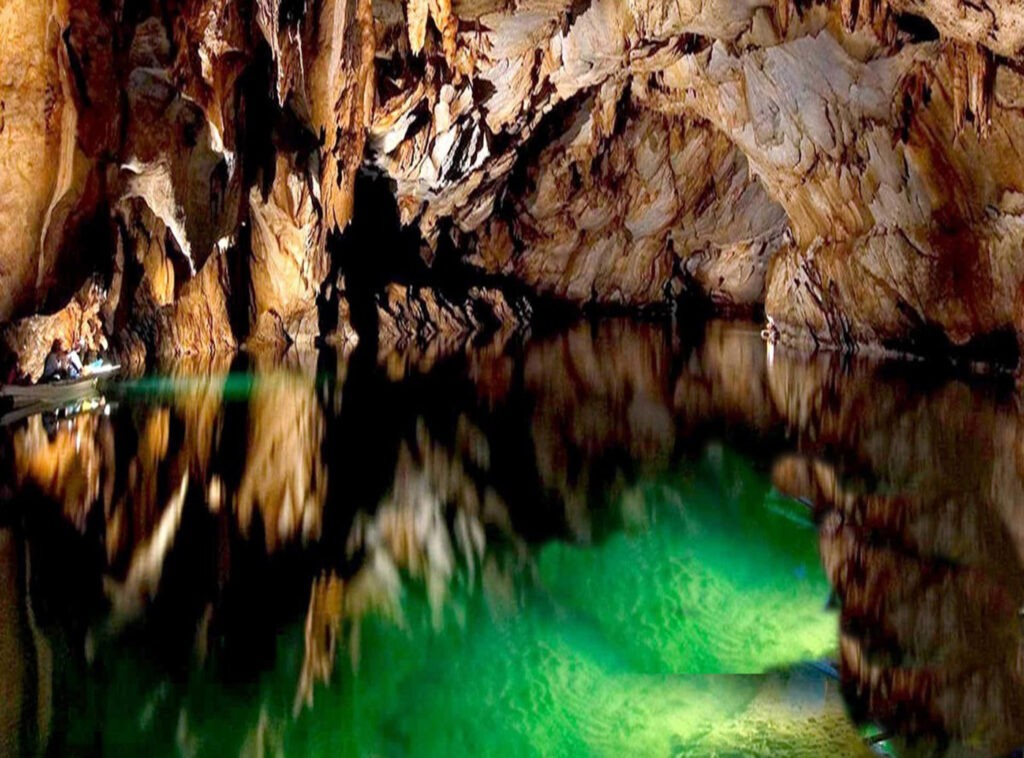 Princesa Palawan Philippines was voted in 2012 by the global community as one of the New 7 Wonders of the World for being the longest navigable subterranean river on January 28, 2012. Prior to this it has also been declared a World Heritage Site by UNESCO
The best way to discover Palawan is by joining an island hopping tour. Palawan is home to a seemingly endless amount of stunning green islands, clear waters and beautiful white sandy beaches. Hop on one of these tours and see the  islands of El Nido, Coron, Puerto Princesa, Taytay and San Vicente/Port Barton.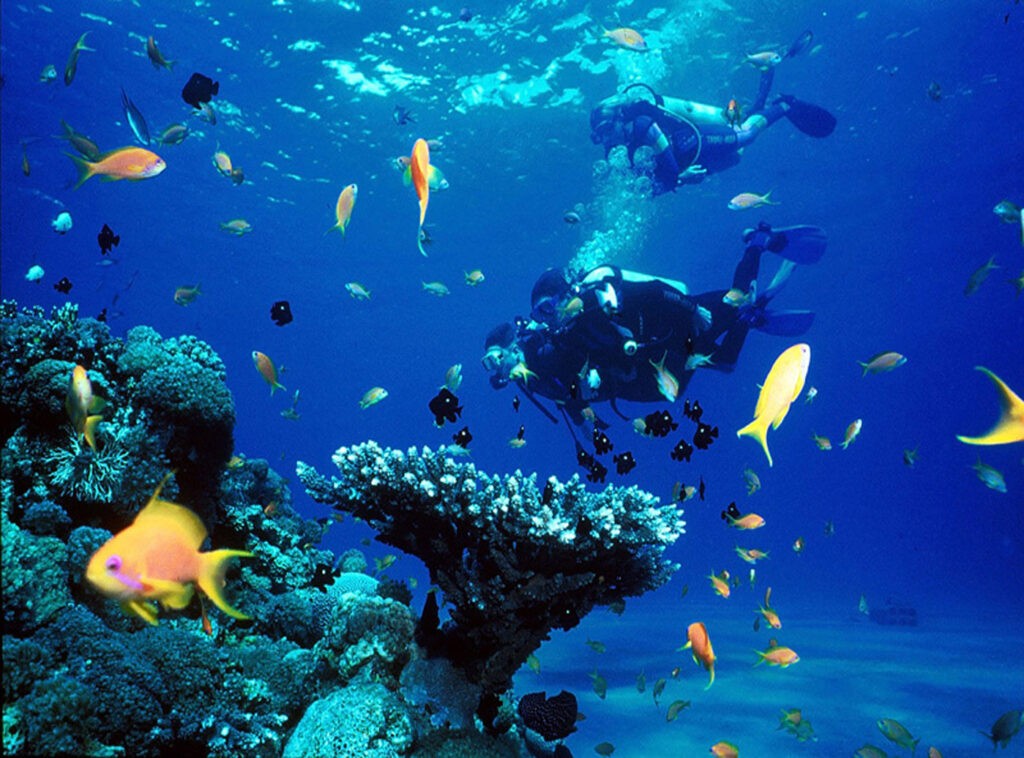 Located in the western Philippines this archipelago is stunning, with world class scuba diving/wreck diving, snorkeling and many more water activities to be enjoyed.
Top 15 Waterfalls in Palawan to see and explore.  Not just beaches and Island Hopping, for the hikers and adventures here is something off the beaten track to explore.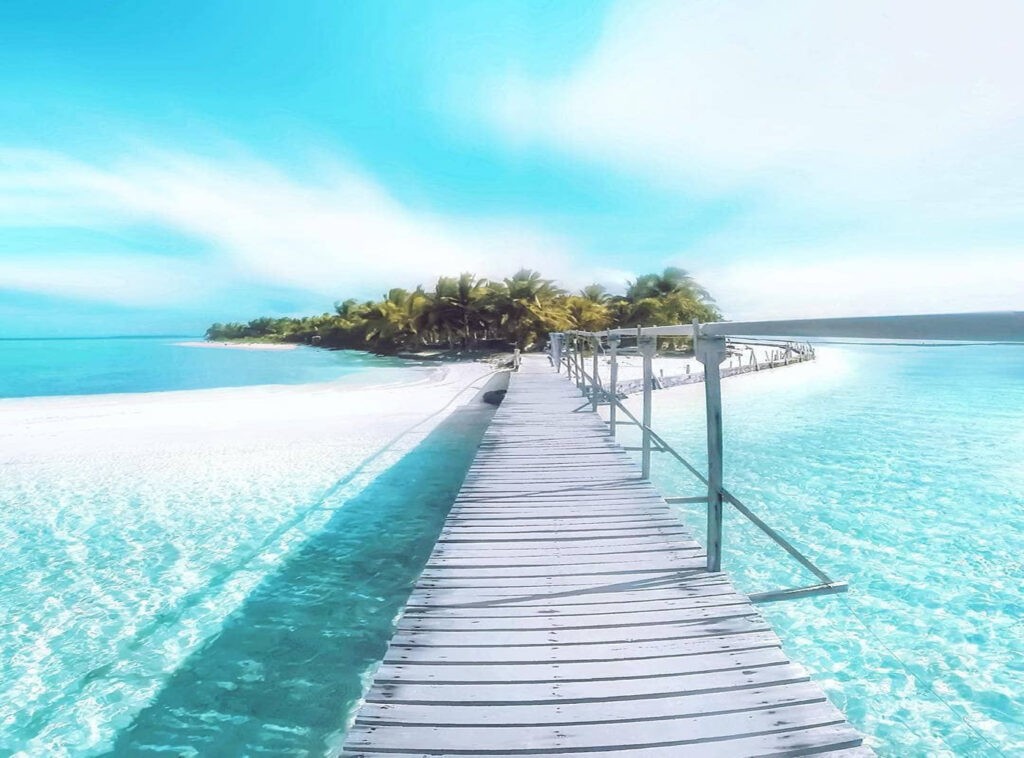 Balabac, is an island town in Palawan's southernmost part. Referred to as the "Maldives of the Philippines," Balabac boasts of crystal-clear turquoise waters and white sandy beaches. One of our favorite places to visit is Onuk Island.
Brooke's Point is a place to experience the rural life in Palawan. As an agri-tourism powerhouse, it plays host to a couple of farm resorts that are equally beautiful to experience.
Recently, the municipal government opened its flagship farm tourism site AgriWorld in Barangay Pangobilian where you can have a taste of the farm life. Among the activities you can do there are carabao riding, organic vegetable picking, and more. Another attraction you can find is the Ecological Park that offers panoramic views of Sulu Sea.
Culion is the second-largest island in the Calamianes Archipelago, a group of several hundred islands of varying size that are found roughly halfway between Palawan and Manila.
The island is the site of Culion Reservation, a therapeutic community founded in 1906 for the treatment of leprosy (Hansen's disease). Rice and coconuts are grown on the island. Culion, the main settlement, is located on the northeastern coast.
 Dumaran, is one of the municipalities in the province of Palawan. The Municipality has 7 islands including the town center (this is definitely good for island hopping) and 16 barangays on the mainland. It is also a home of red-vented cockatoo locally known as "Katala" or "Kalabukay", an endangered species of birds that was successfully preserved in the area.
As a celebration for this, the Katala Foundation and the local government of Dumaran, invented the Kalabukay Festival way back in 2005 which is celebrated along with the Founding day of the municipality and takes place annually from June 14 to 16.
Everyone who has had the privilege of experiencing Linapacan will describe it as a piece of heaven on earth. Linapacan has everything you're looking for in an island paradise – unspoiled white sandy beaches, crystal clear waters, and more!
In 2013, a US-based news site hailed it as the top one out of 35 destinations with "clearest waters in the world to swim before you die." Activities you can try while you are here, island hopping, snorkeling and scuba diving.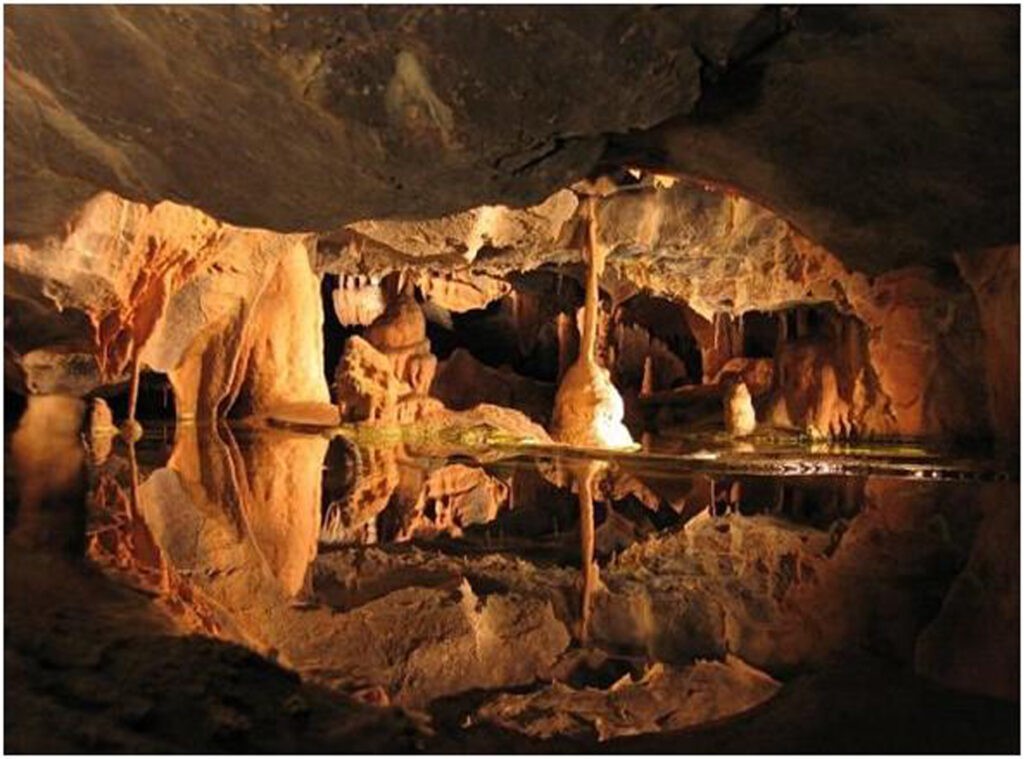 In Quezon town, you'll find the Tabon Cave Complex, a group of 219 archaeologically-important caves tucked in the 138-hectare Lipuun Point Reservation. Apart from harboring exquisite flora and fauna, it is also worth visiting since it is labelled as the Country's Cradle of Civilization.
In this very cave, archaeologists were also able to excavate the Philippines' earliest human remains known as Tabon Man. Aside from the Tabon Man, other notable artifacts found in the cave include the iconic Manunggul Jar and can now all be found at the National Museum. Quezon has other favorites to enjoy like the town's island hopping tours that include white sand bars and pristine islands.
Every night of the week, visitors and local residents head out to Palawan's many pubs, clubs, and beach club bars. Local spots, with affordable drinks let you unwind and make new friends, . The island offers a wide range of nightlife experiences for visitors and locals.
Palawan has a very masarap (delicious) diverse local cuisine to offer visitor's from all over the World. Plus culinary favorites that you would expect to find in a larger city, from American to Asian, European, Latin and so much more. So if you have a craving for something not a problem!
The Best Fiestas and Festivals that are being held throughout the city of Puerto Princesa and in the other municipalities of Palawan.
During these festivals, the people of Palawan would usually conduct colorful street parades and wear creative costumes. 
Explore the  tropical island's of Palawan, with white sandy beaches, cascading waterfalls, world class scuba & snorkeling and so much more. Enjoy authentic local and international cuisine and local entertainment. Palawan has many styles of accommodation to offer, from Hostels to Luxury Resorts, there is something for everyone's budget and expectation.